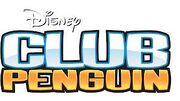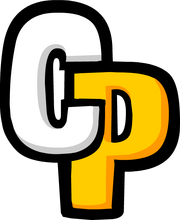 Section heading
Club Penguin was a Disney virtual world that opened on October 24, 2005 and then bought by Disney in 2007. Corn Sky has been playing this game ever since November 12, 2011 (for 5 years and 5 months). Penguins are the main species of the game. Corn Sky has quit Club Penguin after the 11th Anniversary Party and Halloween Party in October 2016 due to him getting too old for the game, it's starting to get boring, and one incident that happened before finally making him realize that Club Penguin is no longer fun. However, in January 2017, Club Penguin announced they are closing the game to bring out a new version of the game called "Club Penguin Island".
History
In 2000, Rocketsnail created Experimental Penguins. In 2003, Rocketsnail created Penguin Chat. Then after Penguin Chat it became known as Club Penguin. Beta Testing began on August 22, 2005 and became open to the general public 2 months later. In November, Puffles were discovered and could be adopted. Club Penguin is currently 11 years old after the opening of the game and 10 years after Disney bought Club Penguin. Club Penguin is always throwing parties and Corn Sky always joins in on them. Club Penguin usually has parties once a month. Sometimes they can have two parties in one month. On May 9, 2013, A Club Penguin app was released. A few more apps were released as time went on, however, they all got deleted due to a new project the Club Penguin team has been working on now entitled "Club Penguin Island", as mentioned above, which will eventually cause the original Club Penguin itself, to shut down after 11 years & 5 months in operation. (Both online & mobile versions).
Community content is available under
CC-BY-SA
unless otherwise noted.